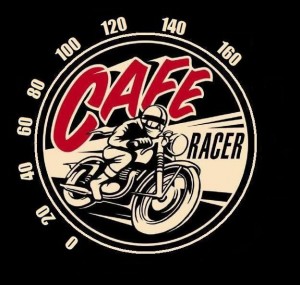 Cafe Racer style is ideal for modern people living big city life. If you are just starting your bike career, would like to feel independence and extreme, to be free from stereotypes, Café Racer is your choice. This is a great city model – light and well-handling.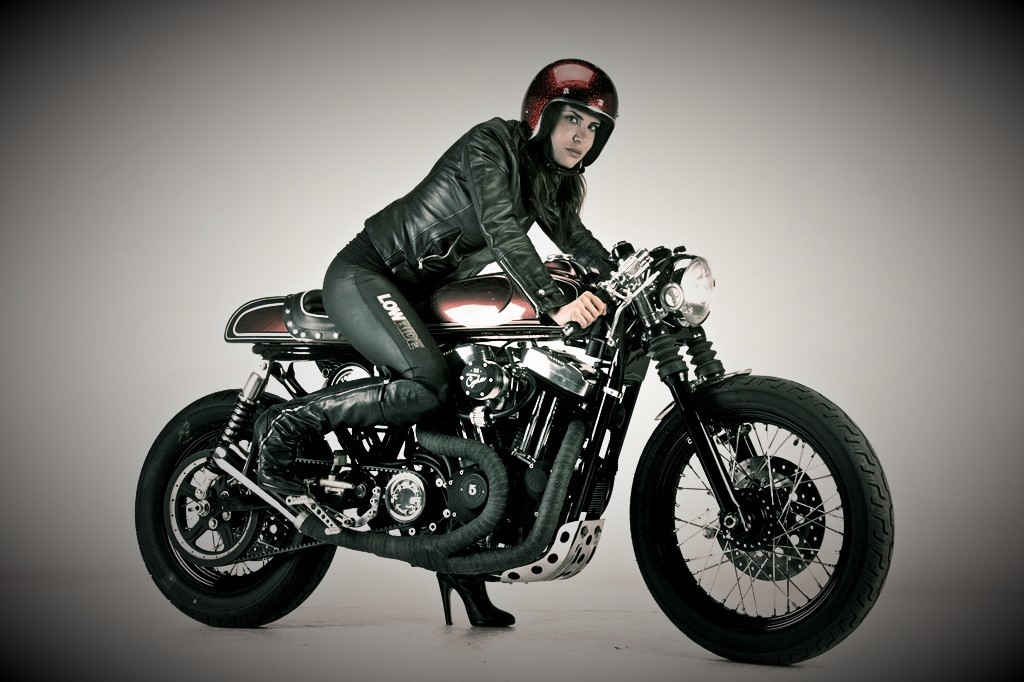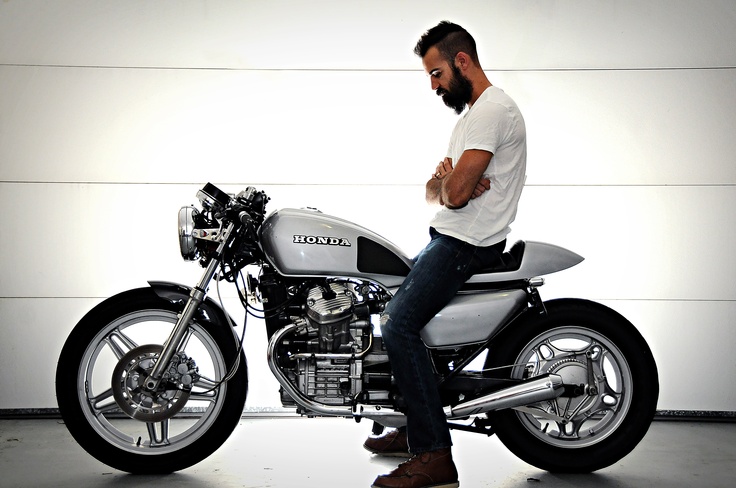 History of the style.
Cafe Racer is the motorcycle with unique history. The legend starts in 1960 with the motorcycle races were held from cafes to a certain point and back. The main idea of this entertainment – was to reach speed 100 miles / hour (160 km / h) and over, and to be the first came back in the same cafe.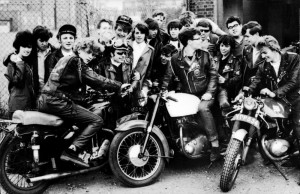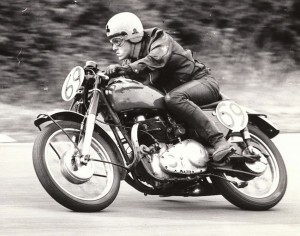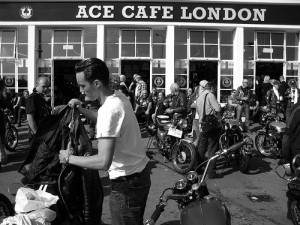 Cafe Racer – was originally as a «Caff». Cafe Racer is a subculture in Britain of the 60s, focused on rockers on bikes, young generations, Rock & Roll fans. The main philosophy was to stand out from the crowd, be the fast, race on the motorcycle from the cafe to cafe, at the modern highways that connect cities and suburbs of Britain.
Usually races were organized directly in the cafe. They chose the final destination point, which should be reached. The time of the race was limited by the jukebox song.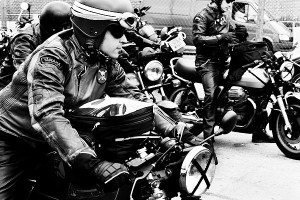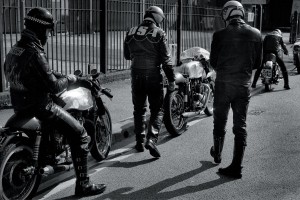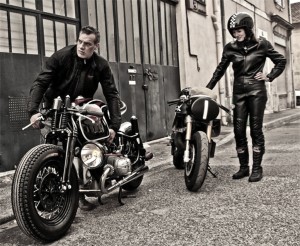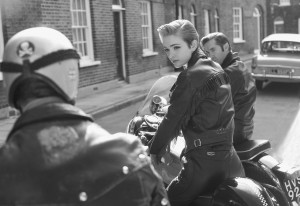 Cafe Racer Motorcycle is still exist as a modification of the standard motorcycles. Its main advantage is the high speed and easy handling. Classic motorcycle with the "Caff look" has a stretched fuel tank, seat pan, clip-on handlebars, which provides riding control at the high speeds. Sometimes motorcycle were equipped with small (Bikini Fairing) or large fairing for wind protection and for better aerodynamics.
In 70th years of Japanese bikes have reached the style level of British motorcycles. The most successful was Kawasaki and Honda.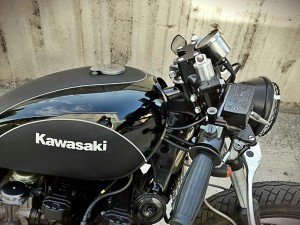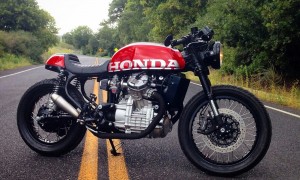 Café Racers motorcycles had the lightweight design, all "unnecessary" details were removed. The "unnecessarity" of each detail was diferent for each motorcycle.
City life rhythm is changing all the time. Today the leading motorcycle manufacturers develops a new a modern trend – lightweight urban bike. Therefore Cafe Racer is so relevant today in Europe, as a style bike for Hipsters and young bank clerks.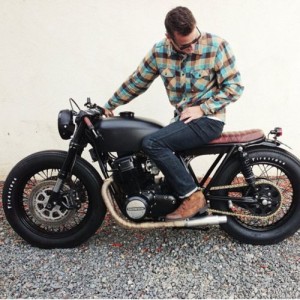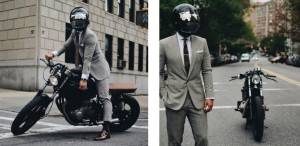 Cafe Racer  – is the best style choice for the fast city ride for the young, free and secured person. The bike fits your style life dress.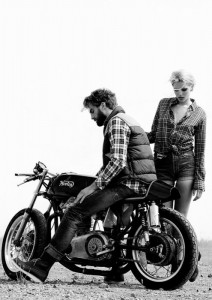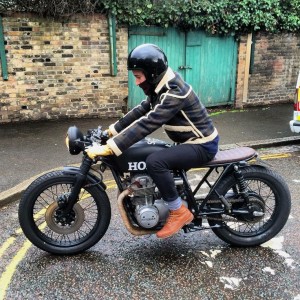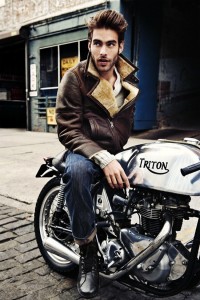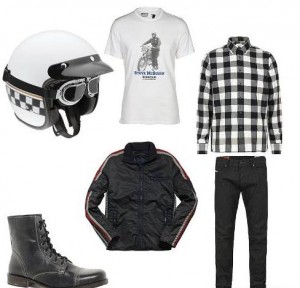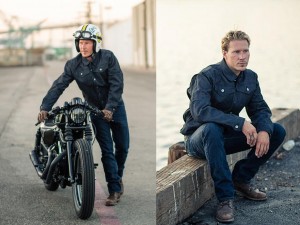 This Café Racer bike is designed to change the image of the biker.
It is not only for the men. Young girl on the Café Racer looks style and sexy. Just take a look to the modern advertising: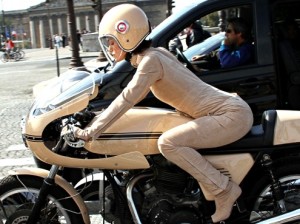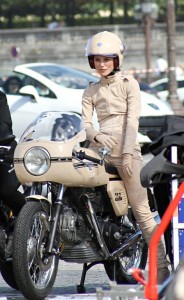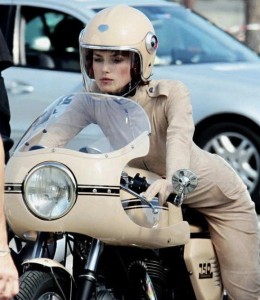 Keira Knightley on Cafe Racer in Chanel advertising. She looks irresistibly:
https://www.youtube.com/watch?v=ZNx0EsPVoGY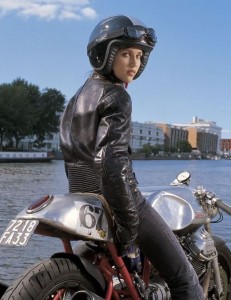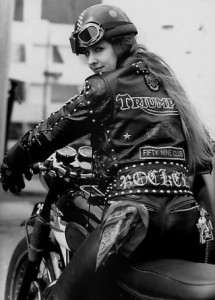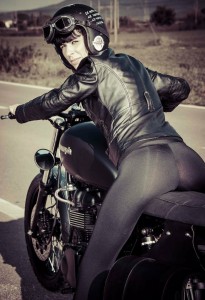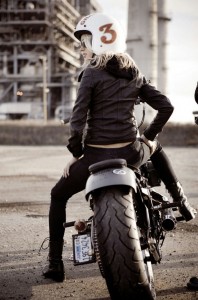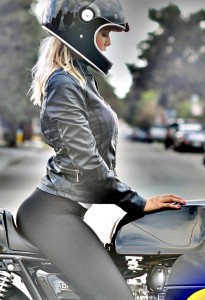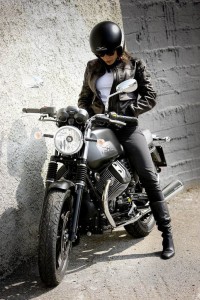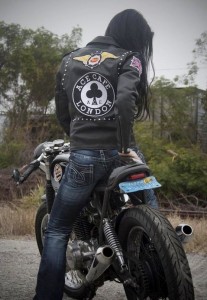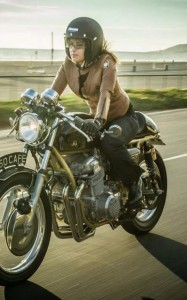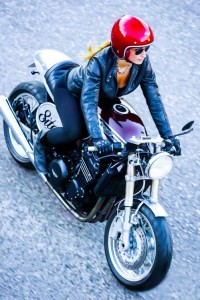 We like this model and offer to make it for you. We will make for you this classic motorcycle that will reflect your personality.
We will realise you motorcycle project in Cafe Racer style.
Your Cafe Racer will be bright, fast, high quality, and attractive.