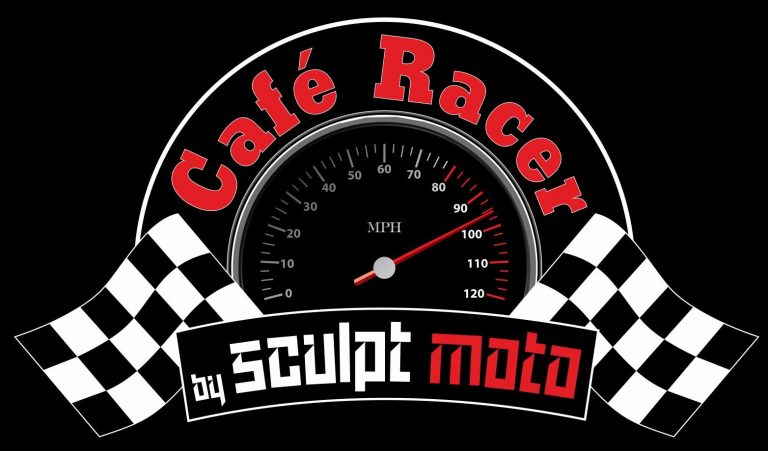 «MOTORCYCLE – IS THE SCULPTURE ON WHEELS»
Motorcycles is our passion. As soon as we will see the new bike, we have a hundreds of ideas how to change and improve it.
Work with bike is creative. We feel and work like sculpture, artist or craftsman.
Our bikes are real sculptures on wheels.
Our bikes has its name, soul and character.
We combine the high professionalism of the Latvian moto-specialists and advanced motorcycle technologies.
Share with us the style, fashion and exclusivity.